Vito's Pizza: Everyone's Fave Pizza Place at the Beach
Are you craving some lip-smacking home-style pizza? No worries! Vito's Pizza always has something scrumptious baking to satisfy your cravings. If great food and relaxing ambiance are what you're looking for, then you're in for a treat at our pizzeria. For your convenience, we offer dine-in, takeout, or delivery.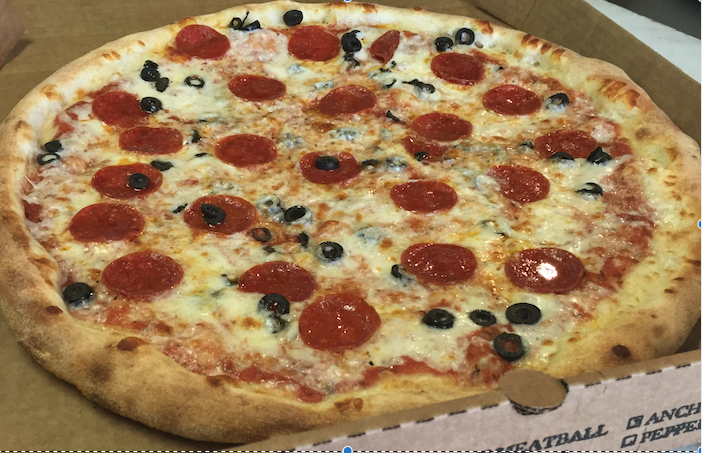 We have been serving irresistibly tasty New York-style pizzas since 1987. To the locals, Vito's Pizza is not just a pizzeria—it is an institution. As a small grab-and-go spot, our restaurant allows the customers to simply pick up their orders and stay outside by the picnic tables available in the alley. You can sit back and spend some time people watching or you could treat yourself to some ice cream for dessert across the street.
With its warm atmosphere, our pizzeria offers a fun place to relax with friends or to meet people. Feel like part of a family with our friendly staff and sociable crowd. Truly, Vito's Pizza is a favorite hangout in Wrightsville Beach, NC.